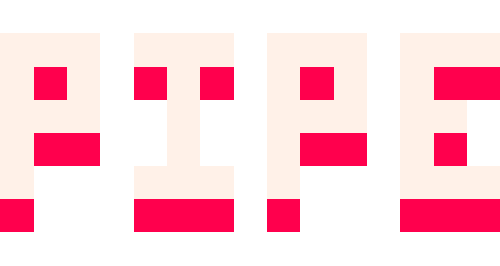 PIPE
Originally made for

Trijam 162: Its all connected
The original Jam version is in downloads.
Control the pipes so that the CPU controlled bird doesn't crash into them. The space between pipes grows constantly smaller, but they can grow if the bird collects coins. Can you reach level 10 and unlock the *secret*?
CONTROLS
An updated version is ready to be launched after the Jam ends!

Download